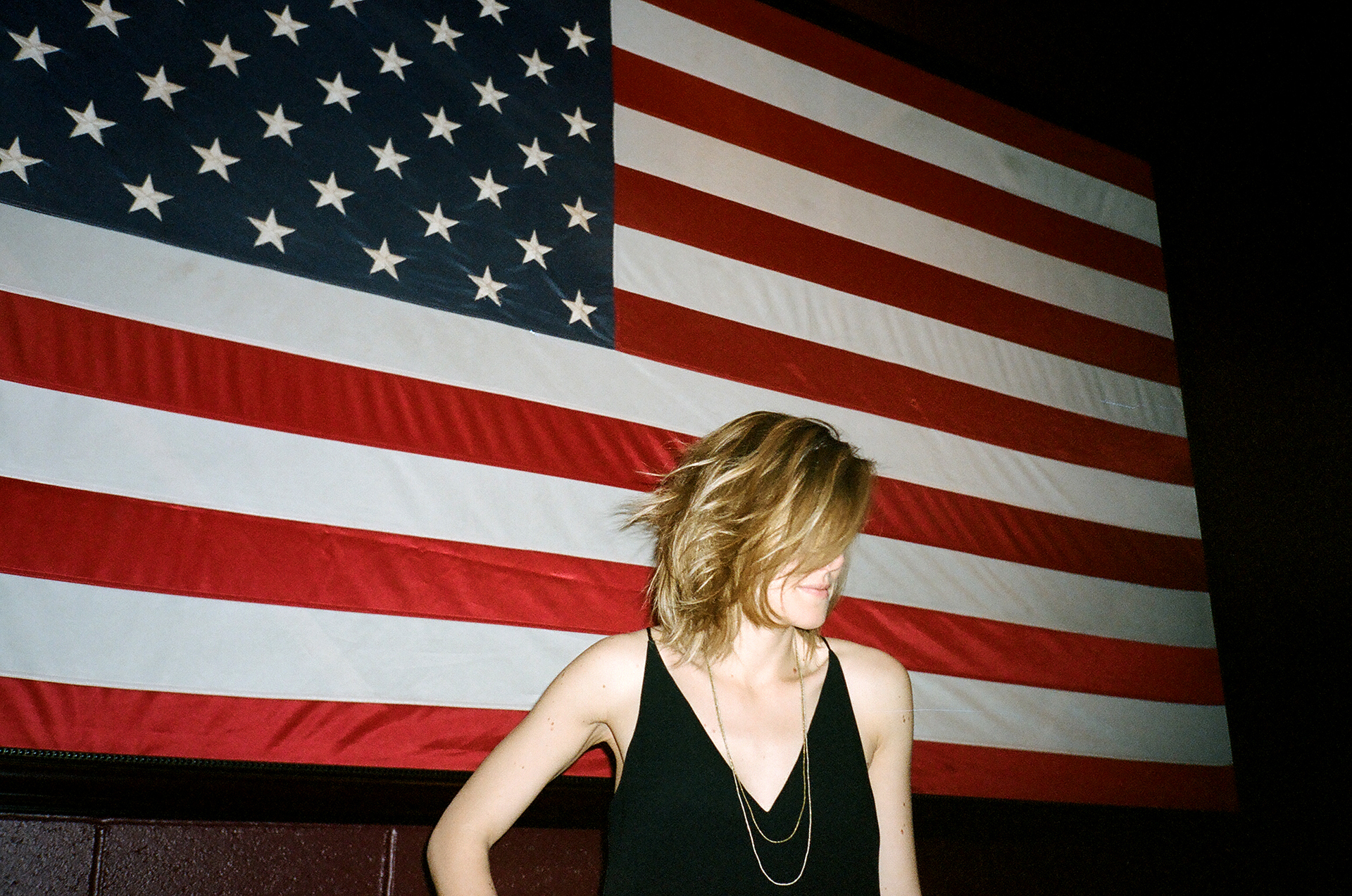 Hello there! 
My name is Polina Neshpor. I live and work in Los Angeles, California. When I was 23 years old, I changed my life for photography. I moved to another country, went to New York Film Academy and applied myself to improving my skills. This who I am, this is my everyday life, and I can't be happier with what I chose as my craft.

I do
Architectural Photography
I also work with several LA-based brands in order to generate their SM feed.
I love
If you want to work with me you can shoot me an email or give me a call and we'll go from there